The Place Where Family Begins
An Eggceptional Match (AEM) is owned and operated by Angela and Tony Bevill. AEM was born on January 4th 2002 in Castle Rock, Colorado, when the need for a better way to match egg donors and gestational carriers to prospective parents became overwhelmingly apparent.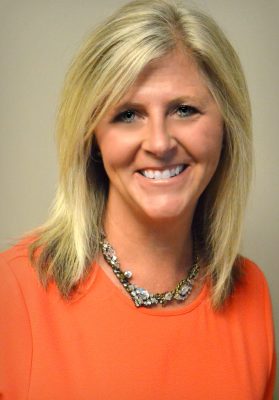 After experiencing the birth of my own daughter, I quickly realized the bond between mother and child. This event in my life inspired me to transition my career path from labor and delivery nursing to the field of fertility nursing. Helping people overcome their infertility struggles quickly became my passion in life.
An overwhelming number of people are unable to utilize their own eggs and sperm to become parents. This reality inspired me to focus my efforts on creating a third party reproductive program to aid them in conjunction with the clinics they work with.
My company began helping to match families with egg donors and surrogates in 2002 and today we continue to collaborate with clinics across the nation and around the world. I have personally donated my own eggs to couples in need prior to becoming the owner of An Eggceptional Match and know firsthand the emotion involved from all perspectives…
Angela Bevill, RN, BSN
Owner / Program Director
Author, Eggceptional Match: Inside the Miraculous World of Assisted Reproduction (paperback)
Having worked with countless prospective parents, egg donors and gestational carriers throughout our years in business, we understand just how important this time is in your life.
We are here to support and guide you every step of the way.