Building a Healthy Relationship with Your Gestational Carrier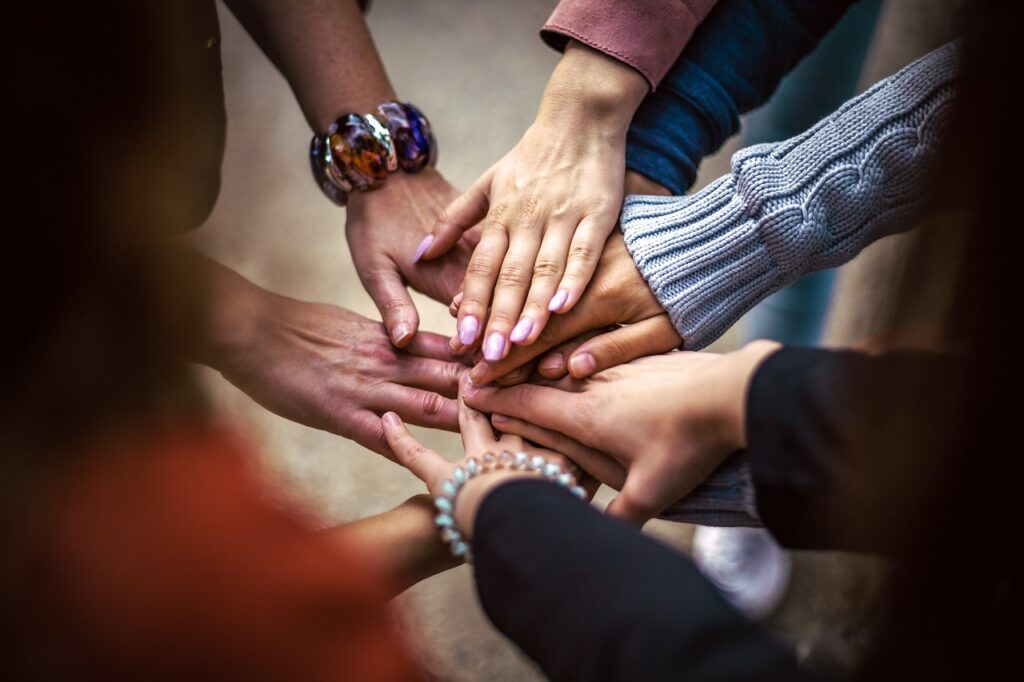 Gestational Carriers are extremely selfless individuals who are honored to assist you in your quest to grow your family. It is critical to nurture your relationship to have successful communication and a lifelong bond. Here are some pointers on how to maintain a healthy relationship with your gestational carrier.
Communication: Communication is essential in any relationship. Have you asked your gestational carrier how frequently and what type of communication she prefers? Have you communicated what you desire from her? If you are finding it difficult to speak directly, our team is here and ready to assist you!
Trust: What relationship can thrive in the absence of trust? NONE! There is some "blind faith" involved in the surrogacy process. You didn't match with your GC because you didn't trust her to manage the process with grace and responsibility. You matched with someone with whom you felt a connection and who gave you the confidence to proceed with transferring your precious embryo, someone who made you feel safe in proceeding with a surrogate pregnancy. Again, if your feelings have changed and you are questioning anything, please notify our agency as soon as possible so that we can support this dialogue and resolve the matter.
Compassion: Your gestational carrier has work, life, friends, and family, just like you. She has embarked on this journey to assist you in growing your family; nevertheless, this does not relieve her of her responsibilities to her family, friends, employer, and so on. Be flexible, communicate effectively, and trust your carrier to manage this process as you would.
If you find yourself struggling throughout your journey, our agency is here to support, guide and educate you every step of the way. We can also direct you to licensed psychologists who have experience with third-party reproduction. We, at An Eggceptional Match, want to make sure you are completely supported throughout the entire process, from matching to delivery!